Kitchener Partners currently serves leading Retailers, Industry Associations, Manufacturers and Suppliers, Universities and many other companies and organisations across all channels of trade. From Mass Merchants, Grocery, Food, Drug and Home/Hardware to Beverages, Alcohol and Department Stores, Kitchener Partners helps these retailers increase visibility, improve planning and tackle tough business issues.
Kitchener Partners consults widely across industry segments including:
Auto-Aftermarket
Department Stores
Supermarkets/Grocery
Markets
Drug Stores
Consumer Electronics

Hardware/Home Centres
Liquor
Organic foods
Office Stores
Health

Beauty
Education and training
Contact us to learn how retail companies have partnered with Kitchener Partners to gain a competitive edge, understand trends, make reporting easy and maximise ROI.
Kitchener Partners is proud to work with the following companies, organisations, consultants, industry associations and universities: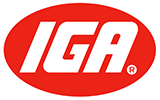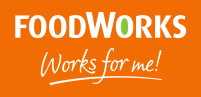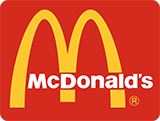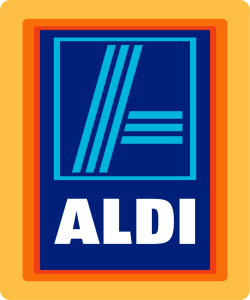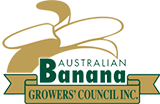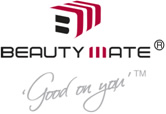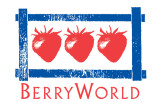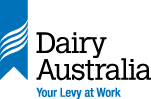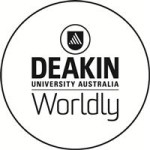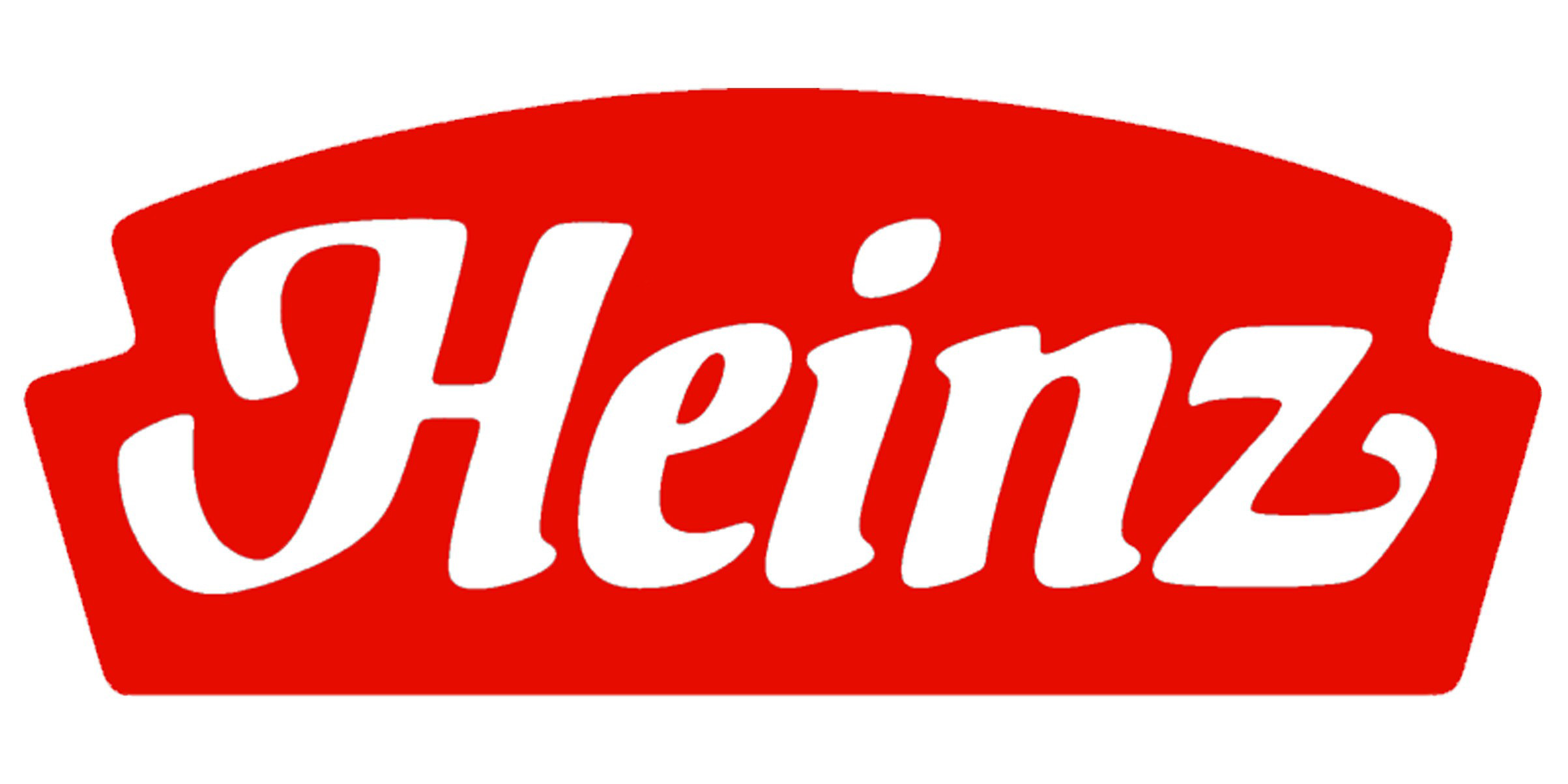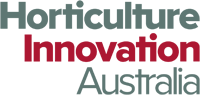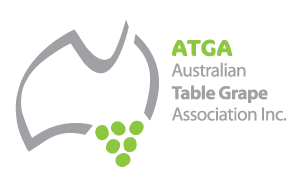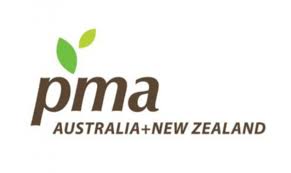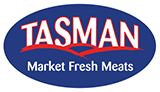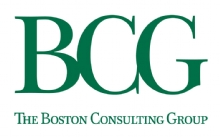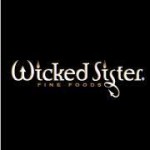 Kitchener Partners is proud to work with the following companies, organisations, consultants, industry associations and universities: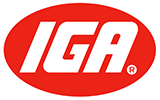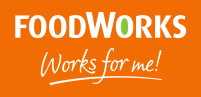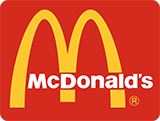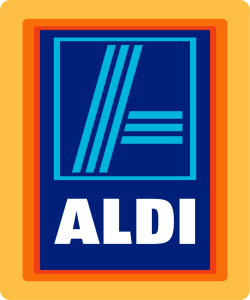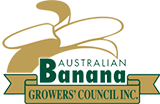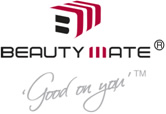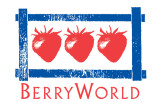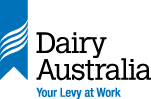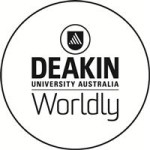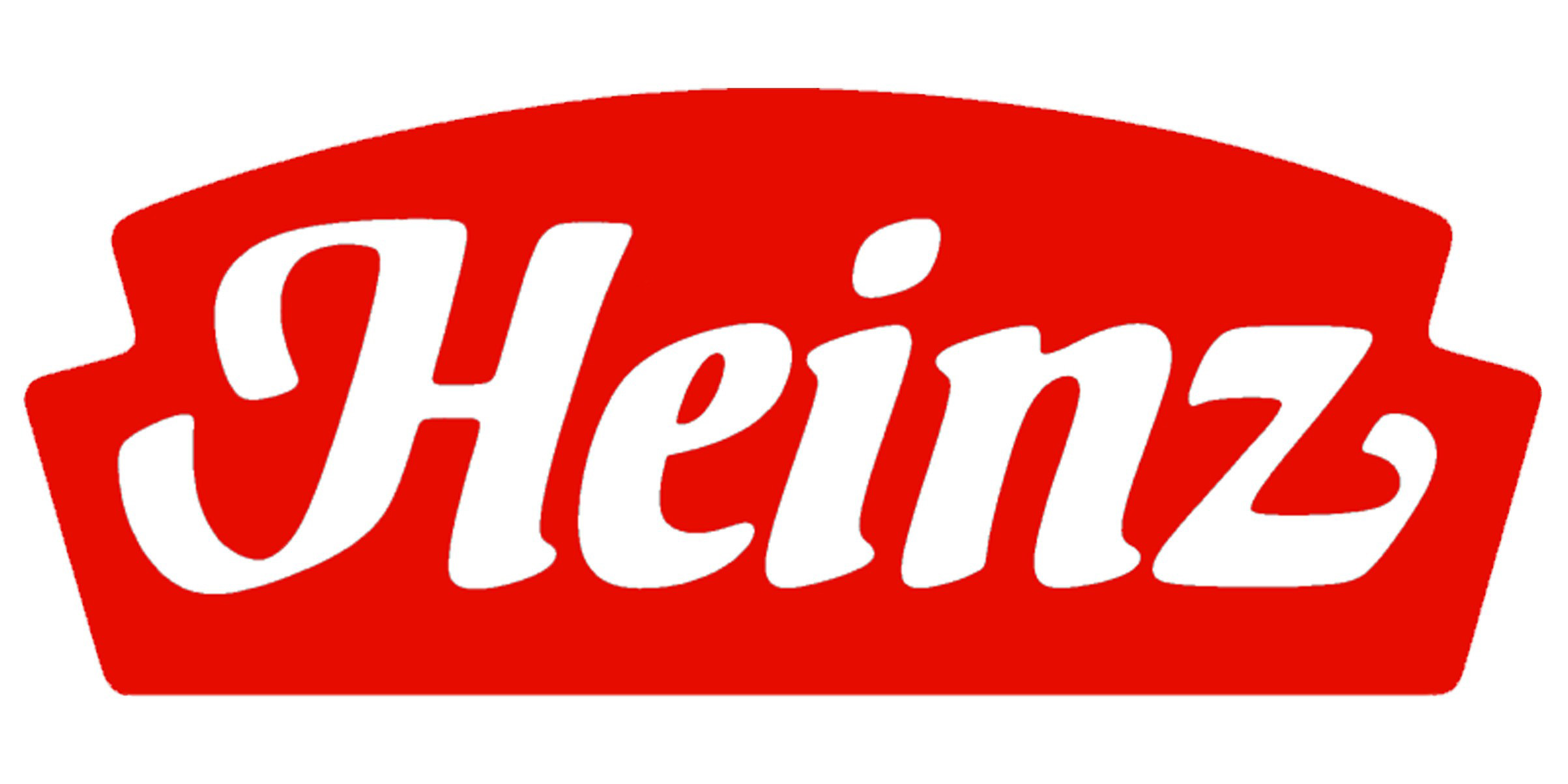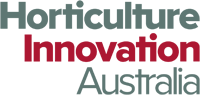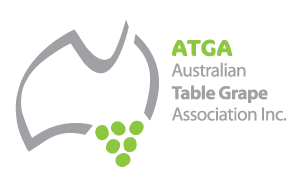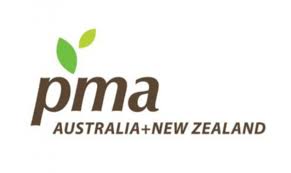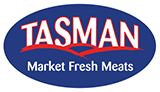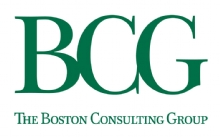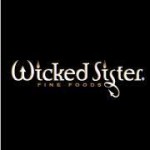 Contact Tristan Kitchener