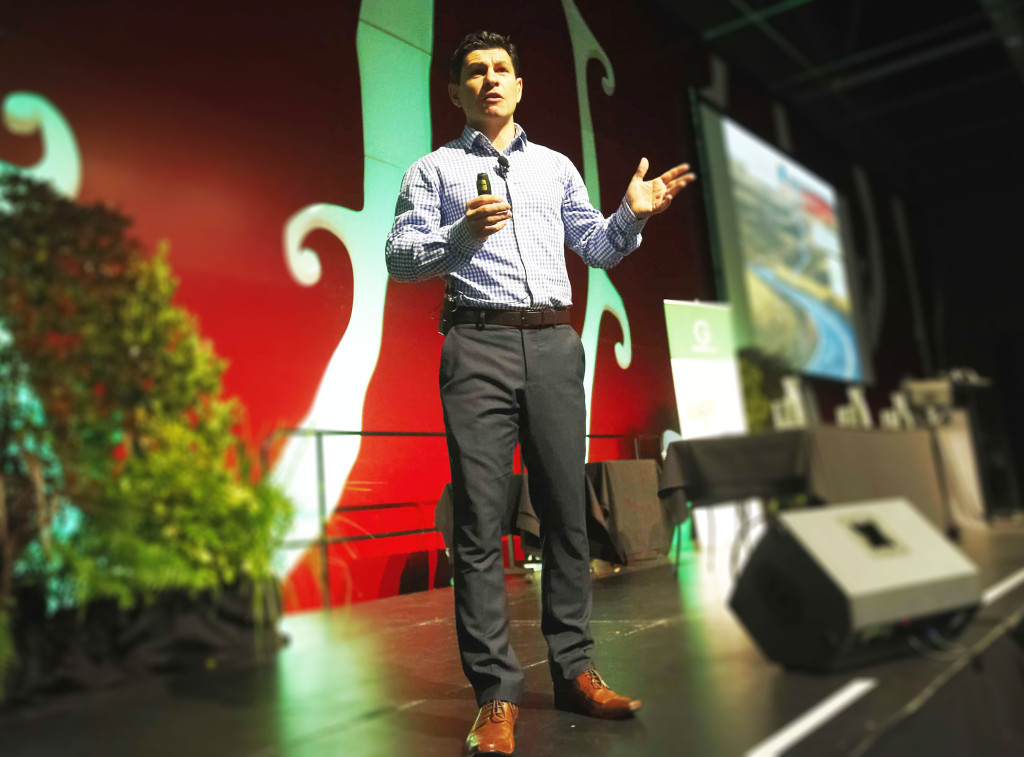 Kitchener Partners is a management consulting and advisory firm and a subject matter expert in the area of grocery retailing. Kitchener Partners is owned by Tristan Kitchener, a specialist in the Fast Moving Consumer Goods sector, providing advice and support along the grocery value chain, from retailers through to manufacturers and growers. Tristan has a focus upon fresh foods and particularly fresh produce.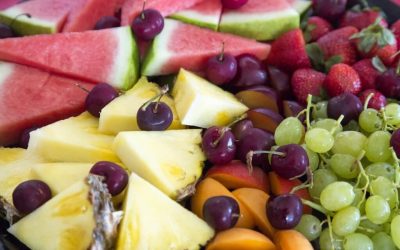 The summer fruit season sees the arrival of new season stone fruit, as well as mangoes, berries and cherries at very competitive prices. As the saying goes 'the best way to anticipate change in your sector is to spend time outside of your sector'. Summer fruit...
read more
Managing a diverse audience, and a time critical schedule of presentations is a challenge for any event organiser, with Tristan Kitchener as MC those challenges just seemed to disappear. Tristan has an ability to engage with both delegates and speakers, to put everyone at ease and his strong understanding of the industry, event and topics made him an integral part of our conference team. Combined with his ability to keep to time and task, having Tristan as MC for our international conference was a key factor in the event being widely praised as the one of the best industry events on the calendar.
Tristan Kitchener has delivered yet another engaging, relevant and insightful presentation into the retail sector at our Citrus Market Outlook Forum in Sydney. Our delegates rated Tristan as the top-ranked speaker for both content and delivery – and is the reason we will ask him back again!
Tristan is skilled at distilling the key issues and challenges facing our industry in a digestible and engaging way. With melbourne-marketsthat insight he successfully shifts the audience to thinking about opportunities for the future!
Great presentation and right on the money.
Contact Tristan Kitchener