Managing a diverse audience, and a time critical schedule of presentations is a challenge for any event organiser, with Tristan Kitchener as MC those challenges just seemed to disappear. Tristan has an ability to engage with both delegates and speakers, to put everyone at ease and his strong understanding of the industry, event and topics made him an integral part of our conference team. Combined with his ability to keep to time and task, having Tristan as MC for our international conference was a key factor in the event being widely praised as the one of the best industry events on the calendar.

Thanks so much for your time and participation in the Food South Australia Summit. We thoroughly enjoyed your presentation – you are a very lively and entertaining speaker, and I have received some great feedback from others who were in the room…they loved your insights, knowledge and presence! I look forward to working with you again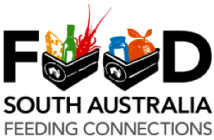 Tristan is skilled at distilling the key issues and challenges facing our industry in a digestible and engaging way. With that insight he successfully shifts the audience to thinking about opportunities for the future!

Tristan provided an excellent overview of developments in retail markets and what it means for the dairy industry, at a strategic planning session for the key dairy producers in Australia. This was a great scene setter and really helped focus the discussions on future challenges and opportunities for our industry.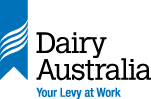 Tristan Kitchener has delivered yet another engaging, relevant and insightful presentation into the retail sector at our Citrus Market Outlook Forum in Sydney. Our delegates rated Tristan as the top-ranked speaker for both content and delivery – and is the reason we will ask him back again!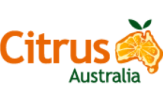 Dynamic, engaging and insightful, Tristan Kitchener is an expert on the Australian retail landscape. Tristan's keynote presentation at the Australian Mangoes Conference was outstanding. Tailoring his content and format to compliment the conference theme Tristan delivered a powerful presentation that resonated with all delegates from many supply chain sectors including growers, wholesalers, retailers and a wide range of service providers.  Audience feedback was excellent.

Tristan delivered an outstanding presentation detailing the changing retail landscape to store Produce Managers and senior executives at our annual Produce conference. It was informative, educational and relevant for all participants. He has an engaging style which included plenty of meaningful data and images, and I would certainly recommend him for future events
Great presentation and right on the money.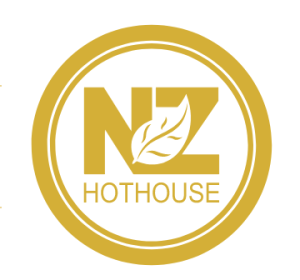 Thank you for your address yesterday. Your presentation was right up there with the best and was very well received – it was a most insightful insight into the dynamics of the deflationary retail price war taking place and the implications along the value chain. We'll certainly recommend you as a consultant or a key note speaker at industry events.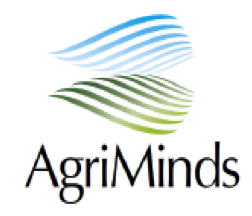 Contact Tristan Kitchener